The UV marker that generates results
Exclusive technology developed by OTB, the Invisible Pen UV marker line is proof that industrial marking can be more efficient and cost-effective without high investments.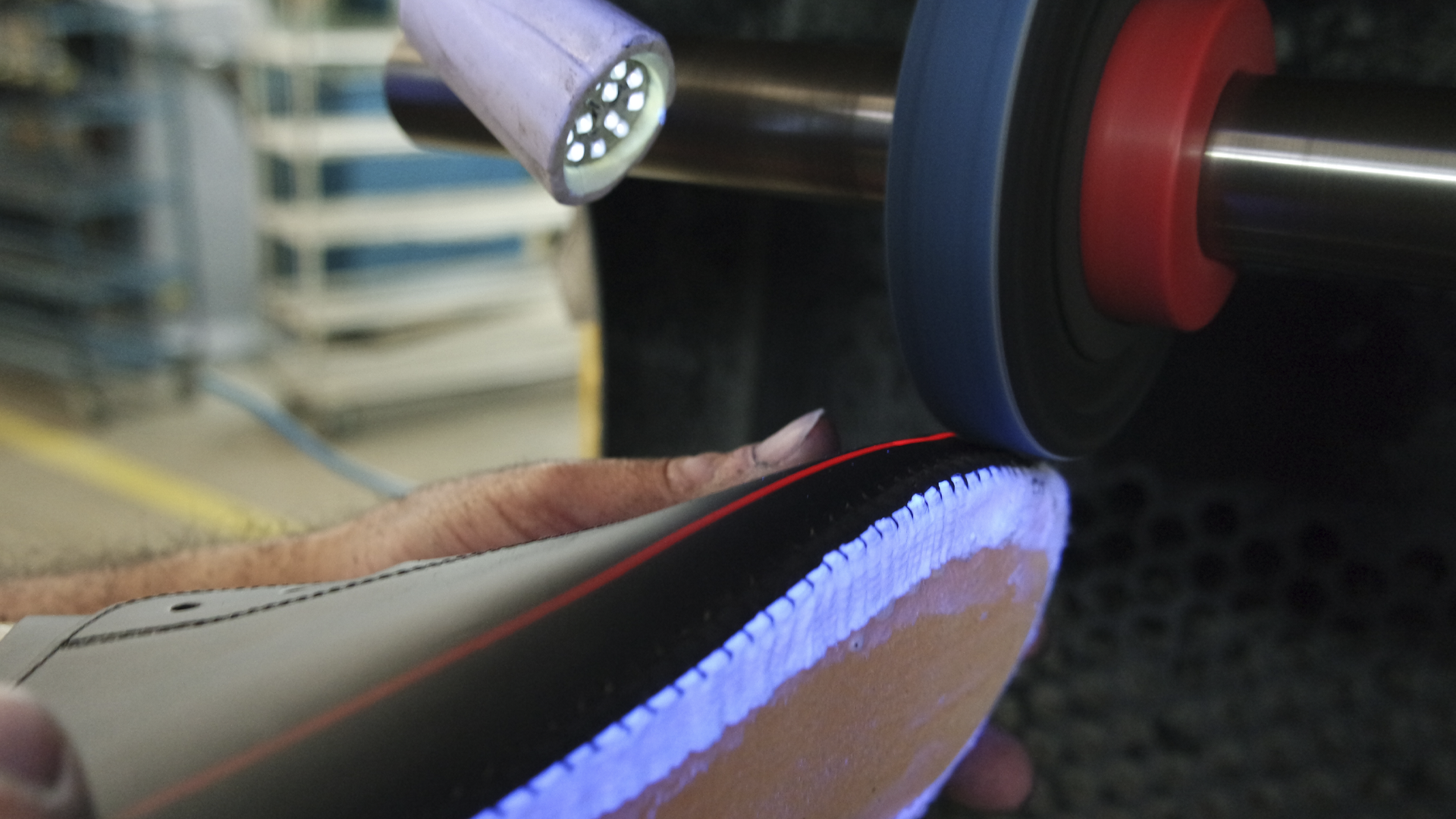 The Invisible Pen marks all materials with great visualization, due to the power and contrast of the special uv inks. The markings are only seen with uv lighting, at close range, providing a quality product, free of visible marks.
The product line has felt-tip pens and ballpoint refills, with different tip types and thicknesses, to meet the current market demand, both for manual and automatic scratching.
The products in this line are easy to apply and offer precision, visibility and perfect marking. This is possible due to the efficiency of the special inks and the power of the lighting devices of the Power Lumini line.
What do we solve with our technology?
Discover the full line of UV markers and lighting devices
Why use the Invisible Pen
When choosing the Invisible Pen line for your business, the customer receives permanent advice from OTB, training with certificate, work checklist and constant monitoring.
Who is already at an advantage using the Invisible Pen
Do as big brands and internationally renowned companies save money with OTB's definitive, practical and optimized solutions
Secure Invisible Pen for your industry today