Realizing a new tomorrow
We believe that together we can transform the lives of countless children with intellectual disabilities and global developmental disorders, such as autism, who are assisted by solidarity institutions throughout Brazil.
Thus was born Realizar, our online platform for prize draws. All the profits raised in the campaigns are destined to the institutions affiliated to the project.
You too can be part of this movement! Go to the website and purchase the promotion e-book. You will already be participating in the draw with the lucky numbers you will receive by email. And most importantly: it will help to build a new tomorrow in the lives of countless children.
Learn more about Realizar and participate in promotions.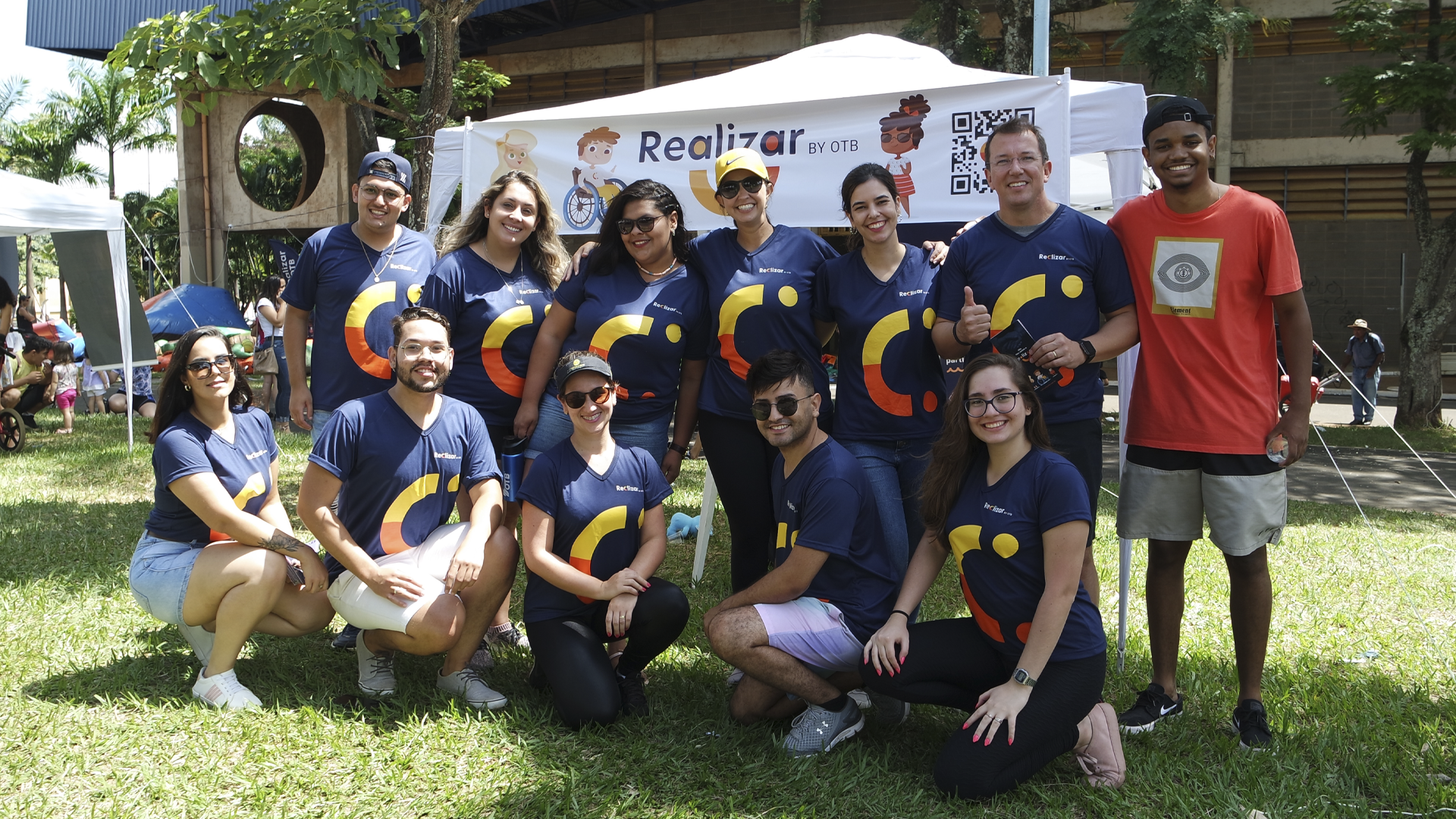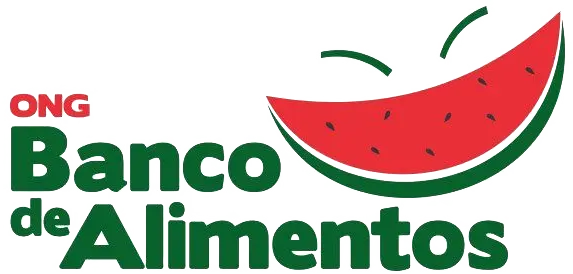 In 2019, OTB started a partnership with the NGO Banco de Alimentos, which benefits thousands of socially vulnerable people in the city of São Paulo. A percentage of each product sold by OTB is destined for the organization to finance its activities, helping to minimize the impacts of hunger in the country.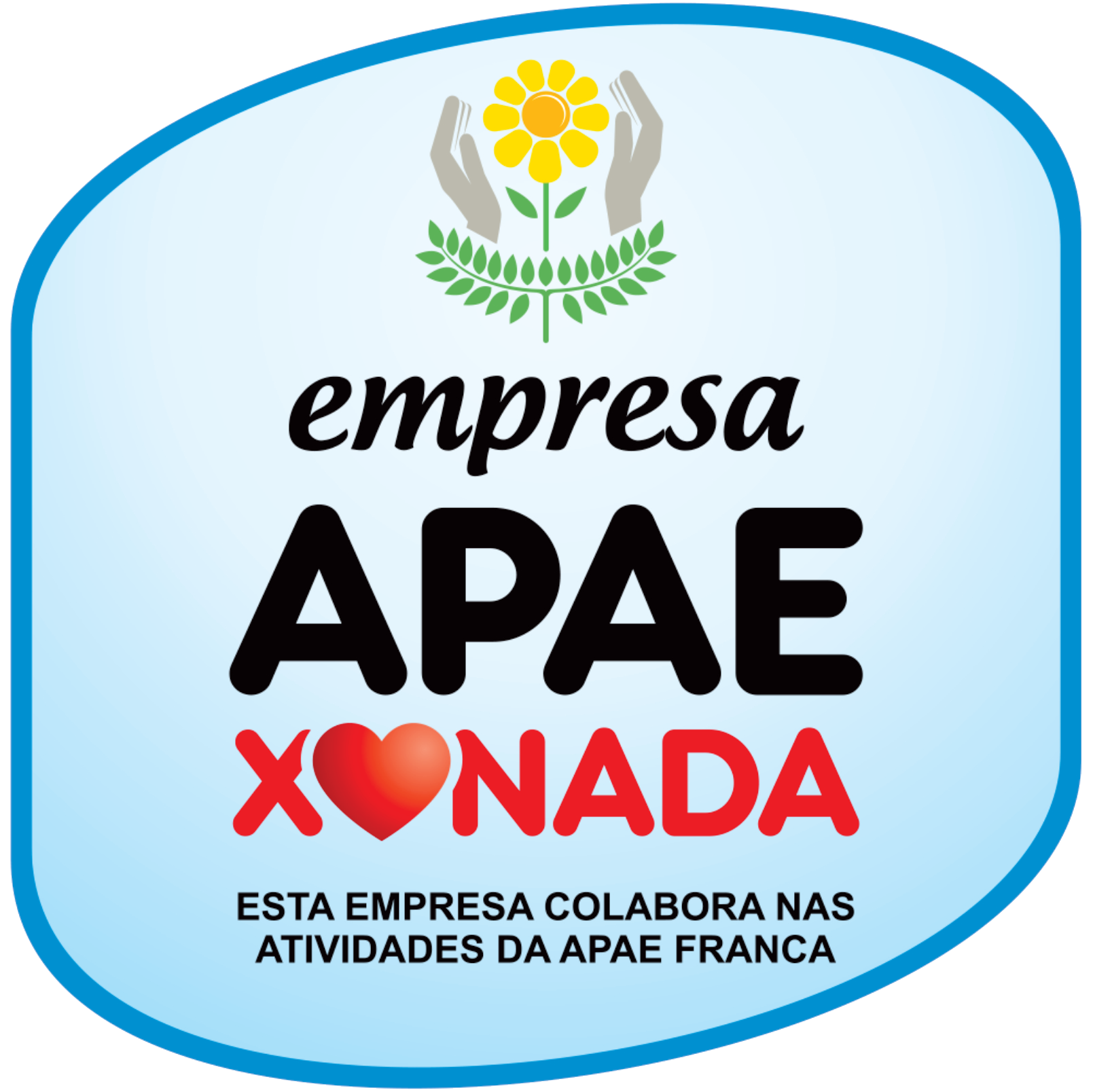 OTB is a company APAExonated by APAE de Franca, which provides assistance to people with intellectual or multiple disabilities in the areas of Social Assistance, Special Education and Health. More than 400 people are served per year.
IANSA (Institution of Support Nossa Senhora Aparecida) operates in the city of Franca, headquarters of the OTB, and supports people in situations of illness, mainly in the fight against cancer. The Institution welcomes patients undergoing treatment and their families, offering food, transportation, accommodation and activities for entertainment and learning.