OTB - Technology that generates results
A company that was born to innovate. 15 years ago, OTB was created with the aim of offering the industry an option in demarcation superior to that traditionally practiced. With the purpose of always offering the best solutions and developing innovative products, OTB is constantly evolving.
The company is headquartered in Franca (SP), a reference city in the production of men's shoes in Brazil. In 2021, the first branch abroad was opened, in León (Guanajuato), an important footwear hub in Mexico. Currently, OTB exports to the main countries in Latin America, Europe, Canada and India.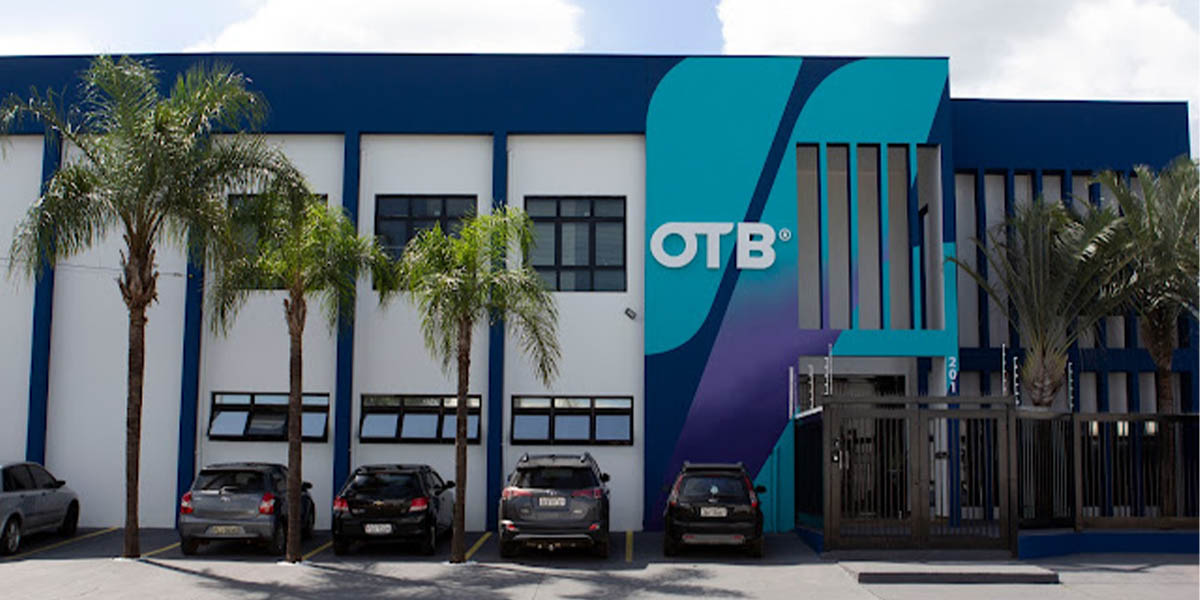 The Invisible Pen line of UV markers has a patented technology, in which the ink of the pens and refills can only be viewed with UV lighting, at a short distance.
Following the idea of always delivering the best customers, in a short time the product line was expanded and started to offer its own lighting devices, footwear components and much more.
With accessible technology for small and large companies, in more than a decade of operation, OTB has directly impacted thousands of customers, renowned and globally recognized brands in the industry and sectors of footwear, apparel, automotive upholstery, furniture, retail, entertainment , security, among others.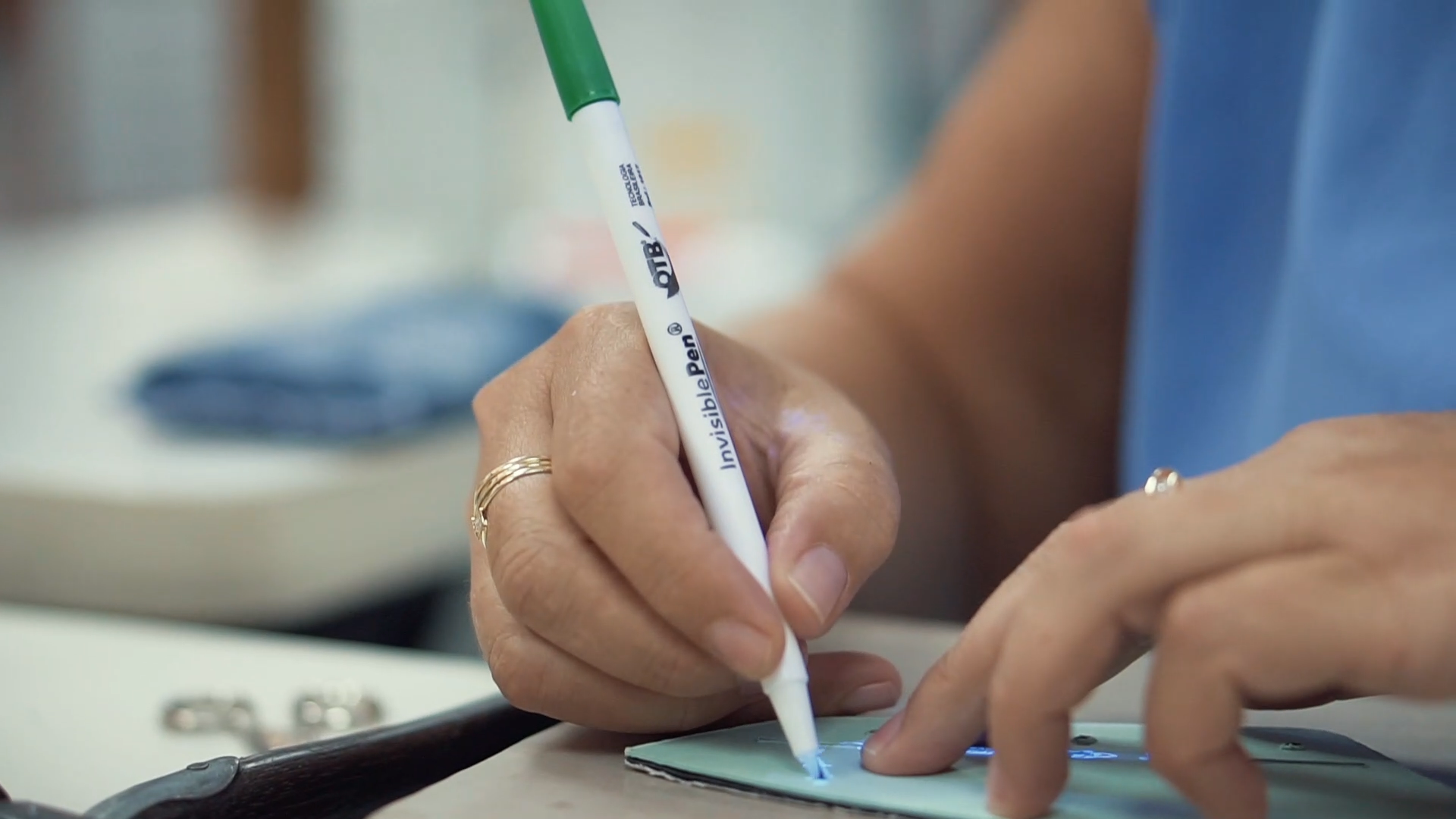 The company tirelessly seeks impact and transformation solutions, developing and producing innovative products that generate proven results and benefits, with superior quality material to those commercialized in the market and allied to the largest technology centers in the United States, Latin America, Asia and Europe.
Take a virtual tour of the OTB headquarters, in Franca-SP